HOW DOES THE MODEL HOME TOUR PROGRAM WORK?
---
The Desert Valley's Builders Association (DVBA) has worked closely will all 9 cities in the Coachella Valley and the Imperial Valley to create and maintain an ongoing new home subdivision sign program within each city. With most cities outlawing illegal bootleg signs, the DVBA has worked closely with the cities to create a sign program that will allow new home builders the ability to have signs in areas that would normally not be available to them.
Working with the cities and property owners, the DVBA maintains directional signs within each cities right of way. The DVBA operates and maintains the entire sign program and works closely with each builder to get the necessary signs they need, including new signs that may not yet be up.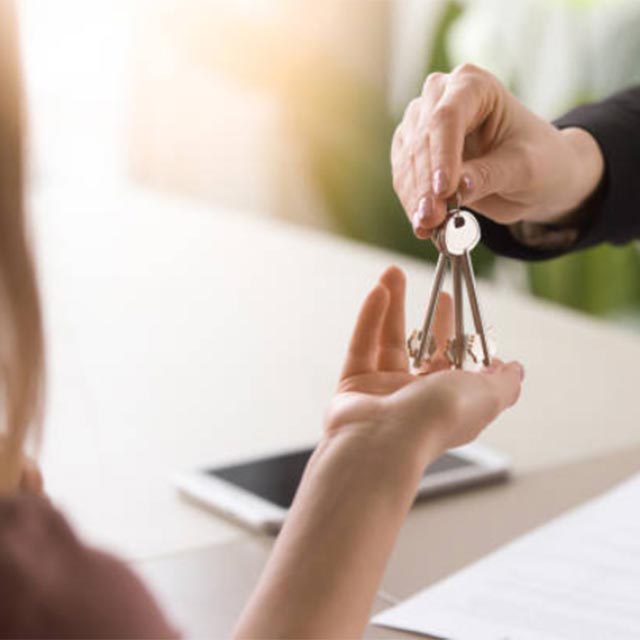 THE BENEFITS OF THE DVBA MODEL HOME SIGNS
The signs are working for you 7days a week
Traditionally signage has always been the #1 traffic generator
Creates a consistent branding message for your community
The sign program is the only permitted way to get off site signs within the cities
Your marketing dollars directly supports your local building group
For more information click here or call Paul Mahoney at 760-778-1313.